the ultimate fan experience
WALK IN THE FOOTSTEPS OF LEGENDS
PLAY FOR YOUR COUNTRY
GET UP CLOSE TO THE ACTION
WATCH THE WORLD'S BEST
enter with a friend to join the fun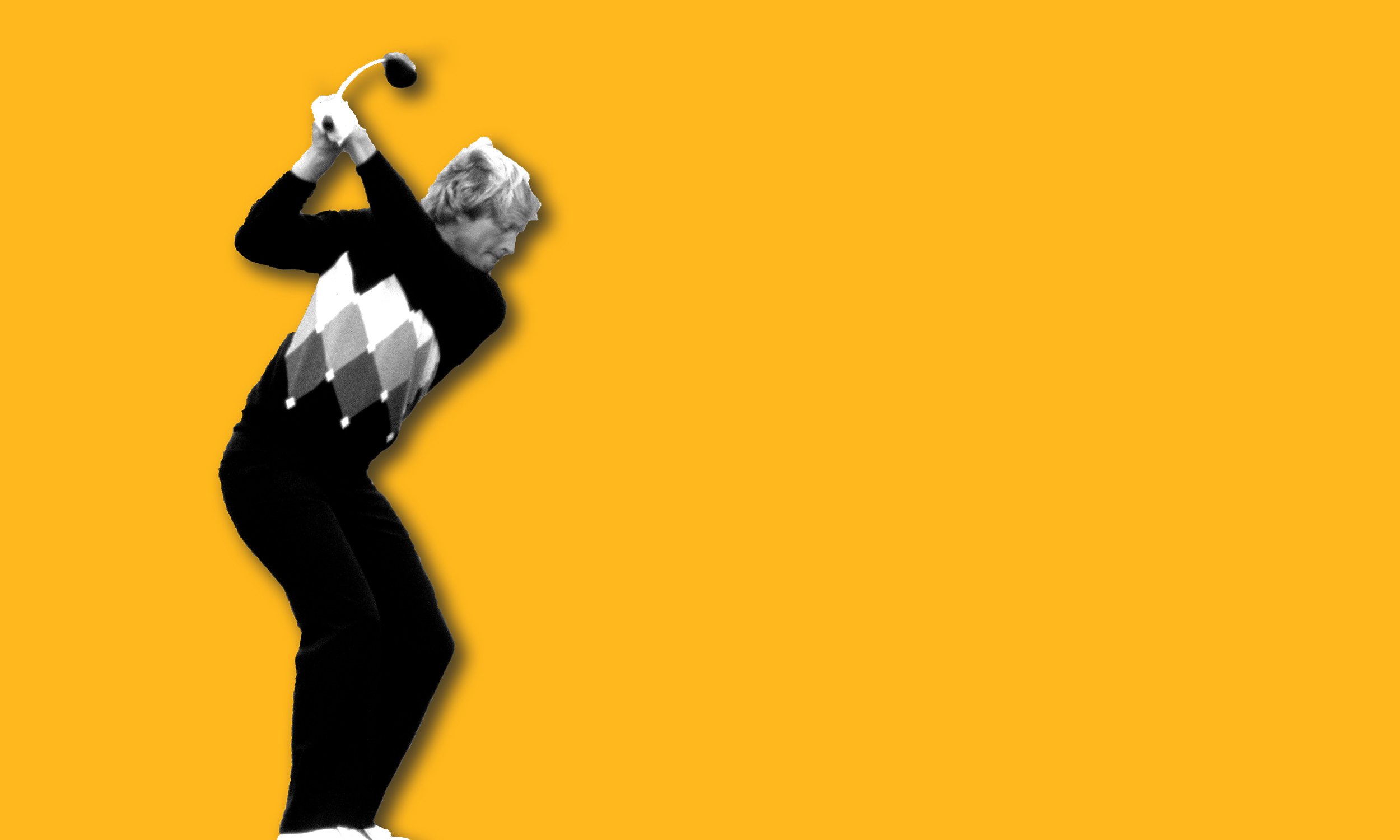 The Jack Nicklaus International Invitational is a team golf event for you the recreational player and sports fan. It's open to men and women of all skill levels who want to experience tournament golf in a relaxed, social atmosphere that promotes camaraderie as much as it lights up your competitive fire.
Enter a local JNII event in your country and you could win the ultimate fan experience. A chance to play for your country against teams from around the world, and VIP tickets to watch the world's best PGA Tour professionals at The Memorial Tournament.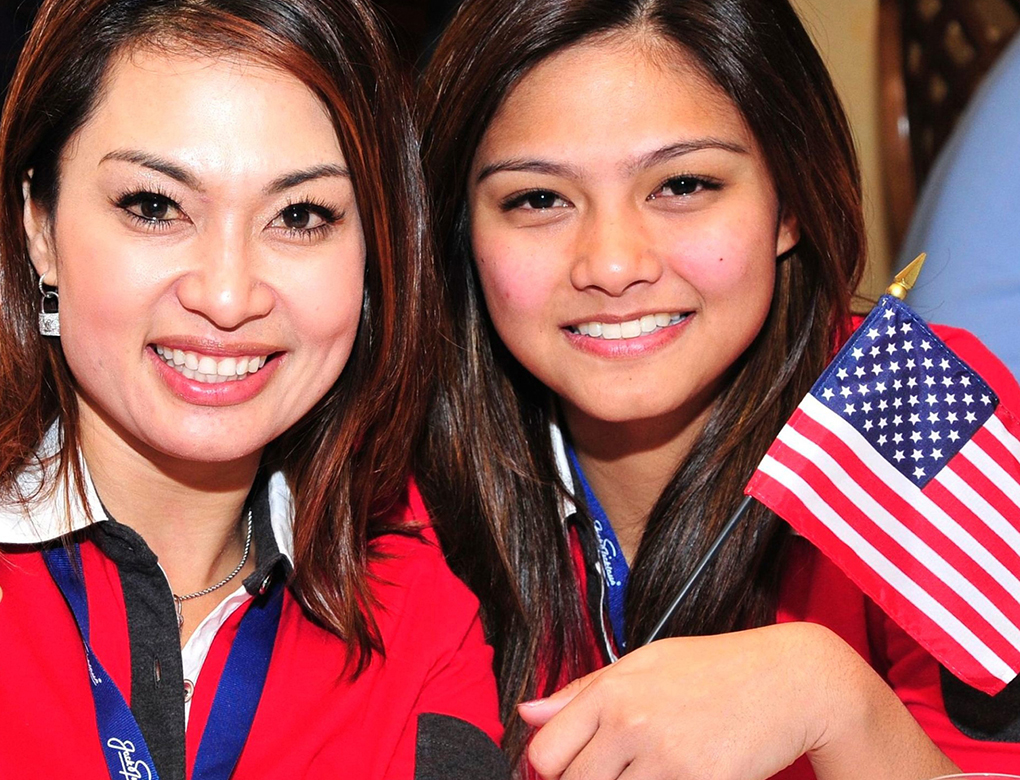 HOW TO play
1. Pick a teammate. This is a 2-person competition so ask your favorite playing partner. It can be a man or a woman so long as they're also a recreational player, at least 21 years old, and have never lost their amateur status as defined by the United States Golf Association. Further eligibility conditions may exist by country.
2. Enter an event. Local qualifying begins in June and ends in April. Each country has specific requirements and schedules for their events, so ask your local Nicklaus representative about the details in your country or email us.
3. Win your event. When you advance to the international final Tournament of Champions, you get an expenses-paid VIP trip to the USA where you will play for your country on a Jack Nicklaus Signature Design course against teams from around the world, and be Jack's guests at The Memorial Tournament presented by Nationwide.