IT'S MORE THAN JUST GOLF.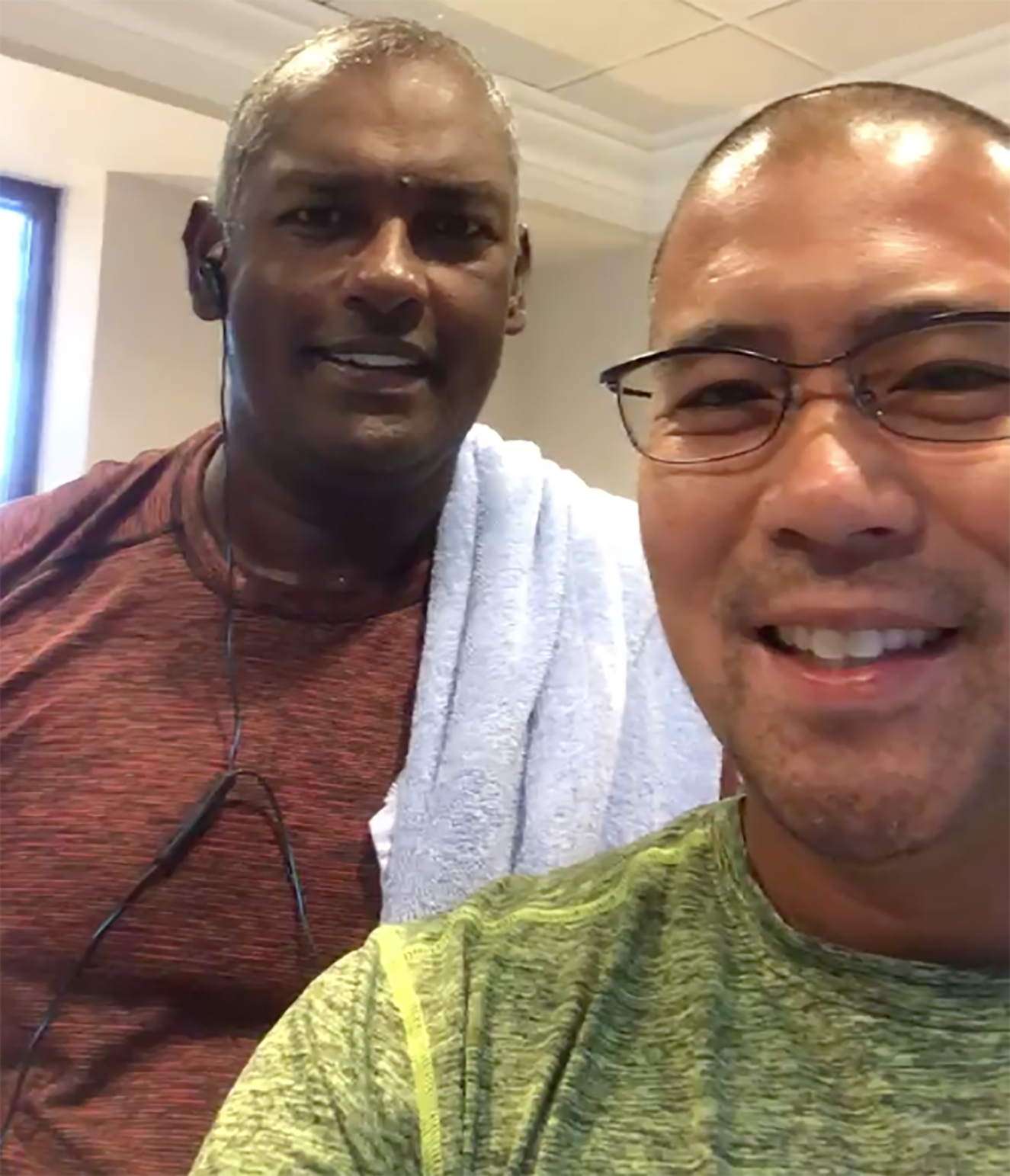 The 12th Jack Nicklaus International Invitational culminated with the Tournament of Champions on May 31, 2018. The tournament's ultimate event was played on the Nicklaus designed New Albany Country Club outside of Columbus, Ohio USA. Teams from five countries qualified to play for their country in the international final.
The Philippines duo of Hubert Lim and Tootsie de Jesus defended the country's 2017 championship with a net 6-under par. They held off a valiant effort by the all-female Korean team of Jeung Sik Kim and Jin Hee Park, who finished 5-under par on the final 18 holes of the 36-hole competition. The Korean's were hoping to be the first female team to win the Tournament of Champions. The Filipino win gives it four championships.
FINAL RESULTS (36-HOLE NET)
PHILIPPINES // Hubert Lim & Augusto de Jesus (138)

KOREA // Jeung Sik Kim & Jin Hee Park (140)

INDONESIA // Andrey Atmadji & Alit Jiwandana (141)

CANADA // Dillon McFayden & Tyson Penner (149)

ITALY // Alfredo Babbini & Fabio Gnetti (162)
The week-long festivities at the international final Tournament of Champions kick off with a welcome reception where players from around the world meet each other for the first time, and culminates at the end of the week with the Champions Dinner at the Jack Nicklaus Museum. The camaraderie and friendships that evolve are a testament to the spirit of the game and it's greatest ambassador, Jack Nicklaus.
The JNII is Jack's tournament for the recreational golfer. It is held concurrent to the PGA Tour's Memorial Tournament, founded by Jack in 1976 and hosted on the famed Muirfield Village Golf Club. After completing their competition at the Nicklaus-designed New Albany Country Club, JNII guests have a chance to watch the world's best players at The Memorial Tournament. The experience begins on the range at Muirfield Village with Jack during his clinic with PGA Tour players and ends with a private audience with the Golden Bear himself.